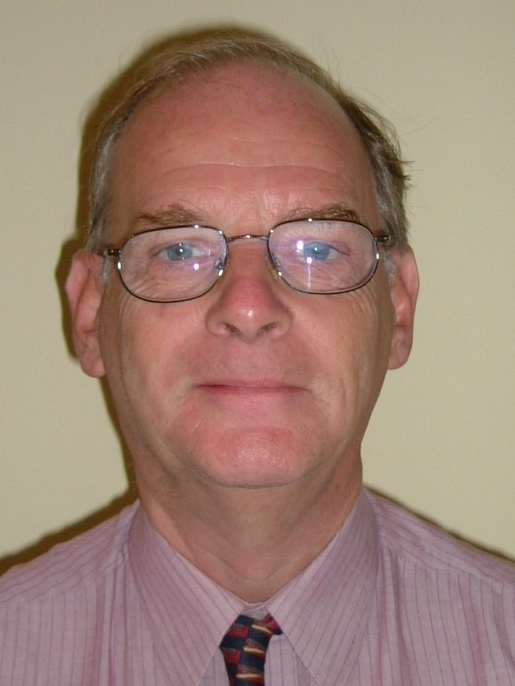 We extend a welcome to everyone at our branch meetings (7.30pm in the Church Hall unless otherwise stated) so please consider joining us for an evening or two! We are delighted that meetings resumed in August after the pandemic.
Bob Taylor
Branch Leader
Dates for your diary
May 4 We welcome Ruth Spencer to talk about her experience as a potential contestant on "Great British Bake off"
May 18 Michelle Delaney-Fargher will tell us about local charity "The Attic Project". You are invited to bring an item for the food parcels they deliver to those in need locally.