As well as having Guiding and Scouting groups in the Church Hall we are also pleased to be used by other community groups such as Slimming World and local authority classes, groups and elections.
We have fund raising events for the Church and the other charities we support, we hold book sales and themed days etc. These events are important to us and the charities as not only do they raise money but also awareness of the issue; they bring the community together and invite new faces.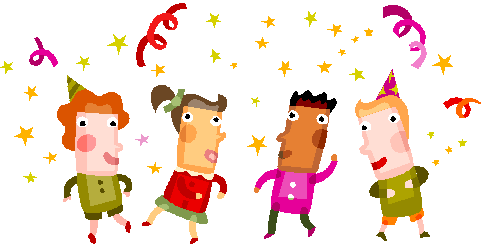 If you are interested in holding an event in the Church Hall please email us with your enquiry.