Who Loves you
Are not two sparrows sold for a penny?
Yet not one of them will fall to the ground outside your Father's care.
And even the very hairs of your head are all numbered.
So don't be afraid; you are worth more than many sparrows. Matthew 10 v29-31

There are many reasons God saves you:
to bring glory to himself
to demonstrate his sovereignty
to show his grace.
But perhaps the best reason is because he loves you. He likes having you round.
He wants to spend eternity with you.

If God had a fridge, your picture would be on it.
If he had a wallet, your photo would be in it.
God sends you flowers every springand a sunrise every morning.
Whenever you want to talk to him, he'll listen.
He can live anywhere and everywhere in the universeand he chose your heart.
God loves YOU!
Max Lucardo in A Gentle Thunder
There are many ways we can find guidance for our personal prayers.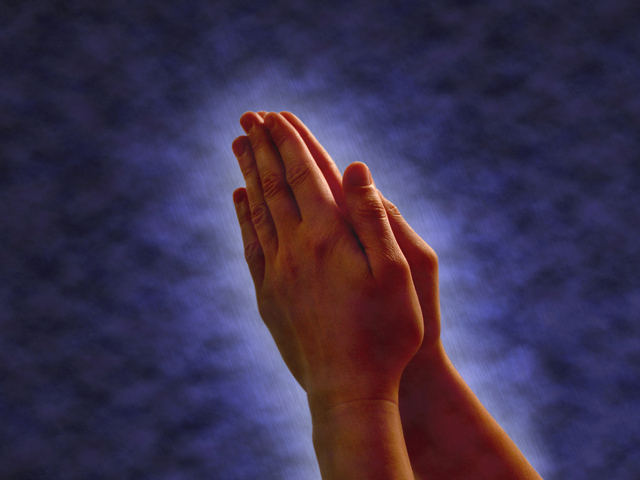 We have a cycle of prayer so that week by week we pray for all the streets in the parish. Details are found on the weekly bulletin but may be downloaded here.
In the benefice we are encouraged to pray for specific aspects of our life each day.
The Diocese publishes a Cycle of Prayer and here too you will find a link to that of the Anglican Communion. All ways in which we can remind ourselves of the world around us and its need for our prayers.
I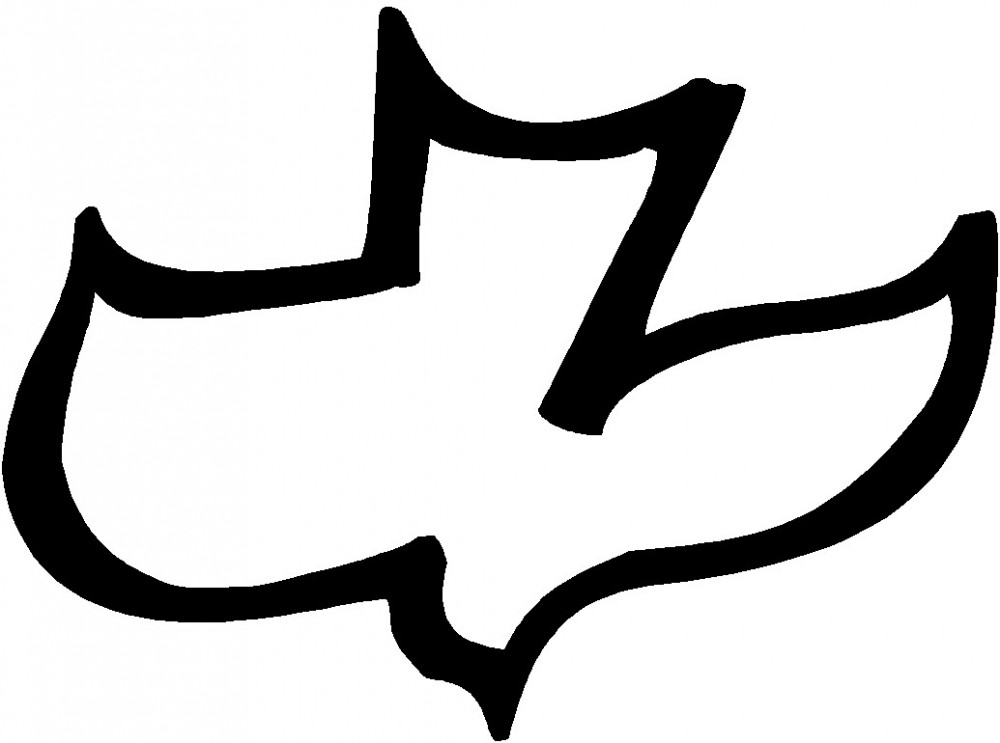 f you have a favourite prayer, or have written a prayer you are willing to share with others please send it to us and we will publish it here (with or without your name, as you wish).