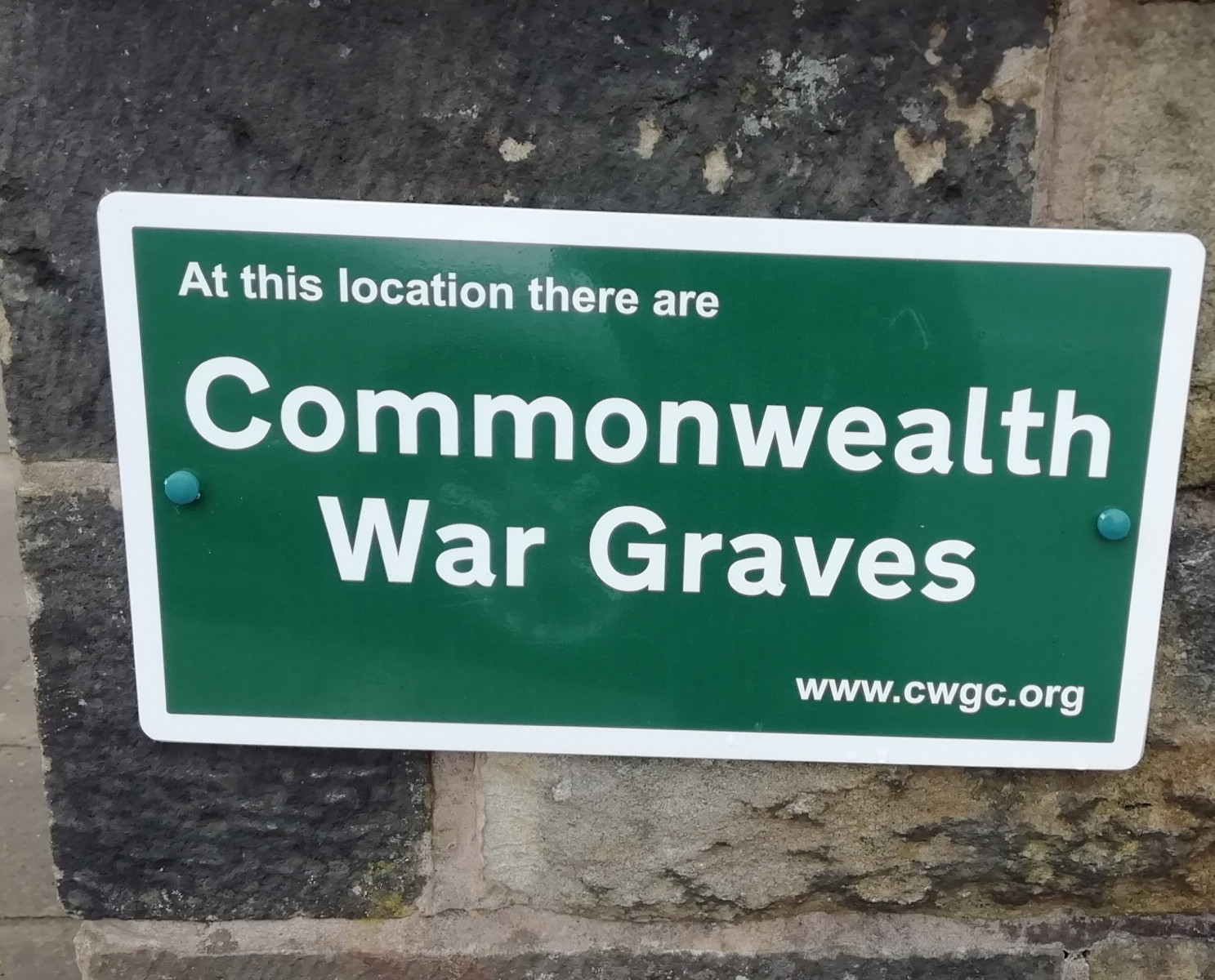 The graveyard at Christ Church contains four War Graves. In addition, other graves include information about those who died for their country.
They shall grow not old, as we that are left grow old:
Age shall not weary them, nor the years condemn.
At the going down of the sun and in the morning
We will remember them.
from "For the Fallen" by R L Binyon
20182 Private J Yarwood of the Royal Defence Corps, died on 1 May 1921, aged 51

3778648 Private G Thomson of the Kings Regiment, died on 5 November 1940

T/192084 Driver of the Royal Army Service Corps, died 27 March 1943

1697127 Sgt J Winstanley, Air Gunner Royal Air Force, died 5 November 1943, aged 19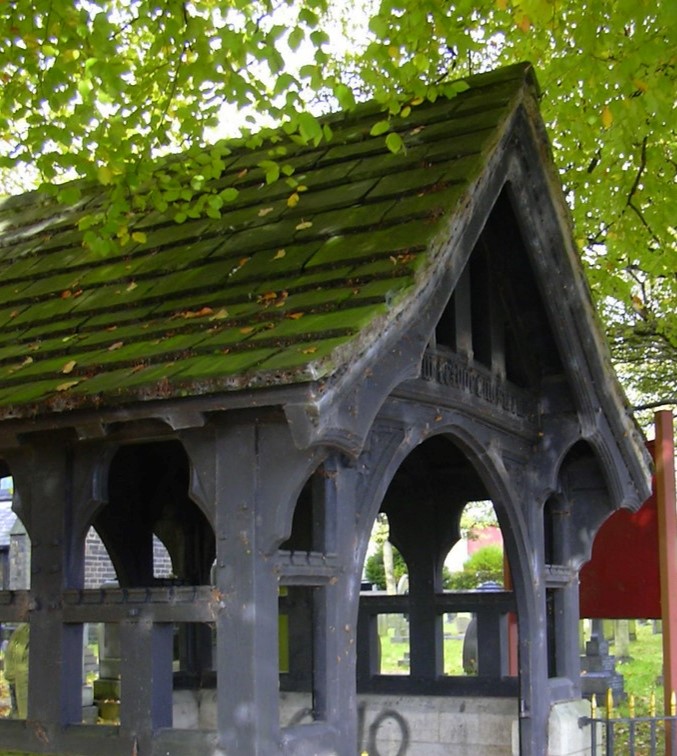 The lychgate commemorates
Humphrey King Hoyle, Second Lieutenant 5th Battalion Lancashire Fusiliers
who fell in action at the Dardanelles, 7 May 1915
Elsewhere, family graves commemorate:
Private W T Booth, 8th Welsh Pioneers Battalion
who was drowned on active service and
who is buried at South Mujarin Military Cemetery, Mesopotamia

Pilot Officer James Desmond Aspin DFM
who was shot down over enemy territory on 20 February 1944, aged 21
and is interred at Hotton, Belgium

Private Tom Tootill, 5th Battalion Lancashire Fusiliers
who died 12 June 1915, aged 19
from wounds received in action in the Dardanelles
and buried at sea near Malta

Richard Norris Wild, 6 Houraki Red New Zealanders
killed in action at Seddul Bahr, 10 May 1915, aged 34