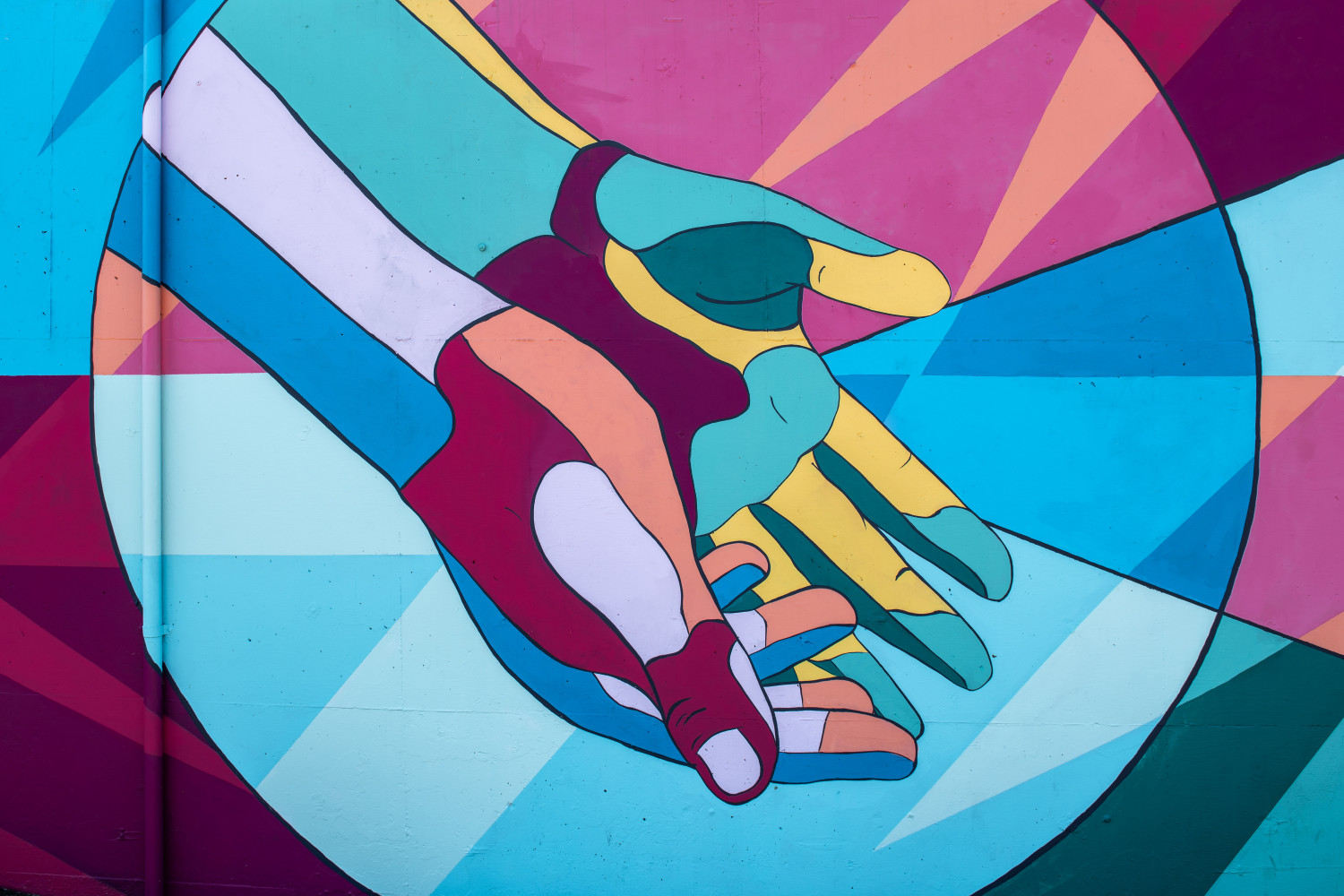 The Bible encourages us to give at least a 'tithe' of our income, that's 10%, to God's work.
The Church of England invites us to give 5% in regular financial support to our local church with the remainder going to other causes.

FREELY YOU HAVE RECEIVED
FREELY GIVE
Matthew 10: 8
WHY GIVE?
Everything we have comes from God. When we give we are simply acknowledging and returning a portion of his generosity to us.
However, as a church at the centre of our community we rely totally on regular giving plus one off donations, fundraising and hiring of our hall in order to:
* keep our buildings open,
* provide ministry and
* serve our community
in the way way believe we are called to do.
This costs around £1250 per week.
HOW TO GIVE
Standing Order – Most of our regular giving comes to us (usually monthly) by payments directly from your bank. If you would like to give in this way our details are:


PCC of Walmersey Church




Sort code: 20-16-08




Account number: 80915408




This way of giving is particularly helpful to us as it means we can be confident of the income as we plan our regular expenditure.



Weekly Envelopes – this is via a set of small dated gift envelopes, used to put cash or a cheque into the church collection each week. Please contact our planned giving officer, Bob Taylor if you would like a set of envelopes.

One-off payments – can be made by cheque or BACS, bank details as above and are always welcome.

Contactless – we have just obtained a contactless device so anyone can easily make donation when they are in church.

Leaving a legacy – this can be a fixed amount or a proportion of your overall estate (after expenses and any other fixed amounts have been paid). Please take advice from a professional about your will to ensure that it is correctly worded.



Gifts of money are held for general church use unless agreed otherwise. If you wish to give a larger amount of money for a specific purpose please contact us first as this may need to be approved by the Church Council and your gift will then be restricted to that particular use.
Gift Aid Schemes
The Inland Revenue (HMRC) supports charities like ours by refunding tax to the charity where a person gives to a charity from their taxed income. The Church can claim this money if the donor signs a Gift Aid Declaration. This says that their gift (and all other claimed gifts) is from income on which they pay sufficient tax. This gift has to be given in a traceable manner. This can be either directly into our bank account or using a numbered gift envelope, so that we can provide an audit trail. A one-off gift will be specifically acknowledged with a receipt.
In addition, small cash donations (£30 or less) which are given in church also attract a similar payment from HMRC without the need for a declaration form. There is currently a limit of £8,000 in small cash donations per annum eligible for this scheme. So, this gives us up to a possible £2,000 refund a year, enabling us to benefit from donations made by those who do not pay sufficient tax to make a Gift Aid Declaration.
Please contact the Treasurer, Barbara Taylor or Planned Giving Officer Bob Taylor, if you would like more information.