If you have just moved into the area we do hope that a neighbour has greeted you and given you a welcome card, courtesy of Mothers' Union, but most importantly a handwritten greeting from us.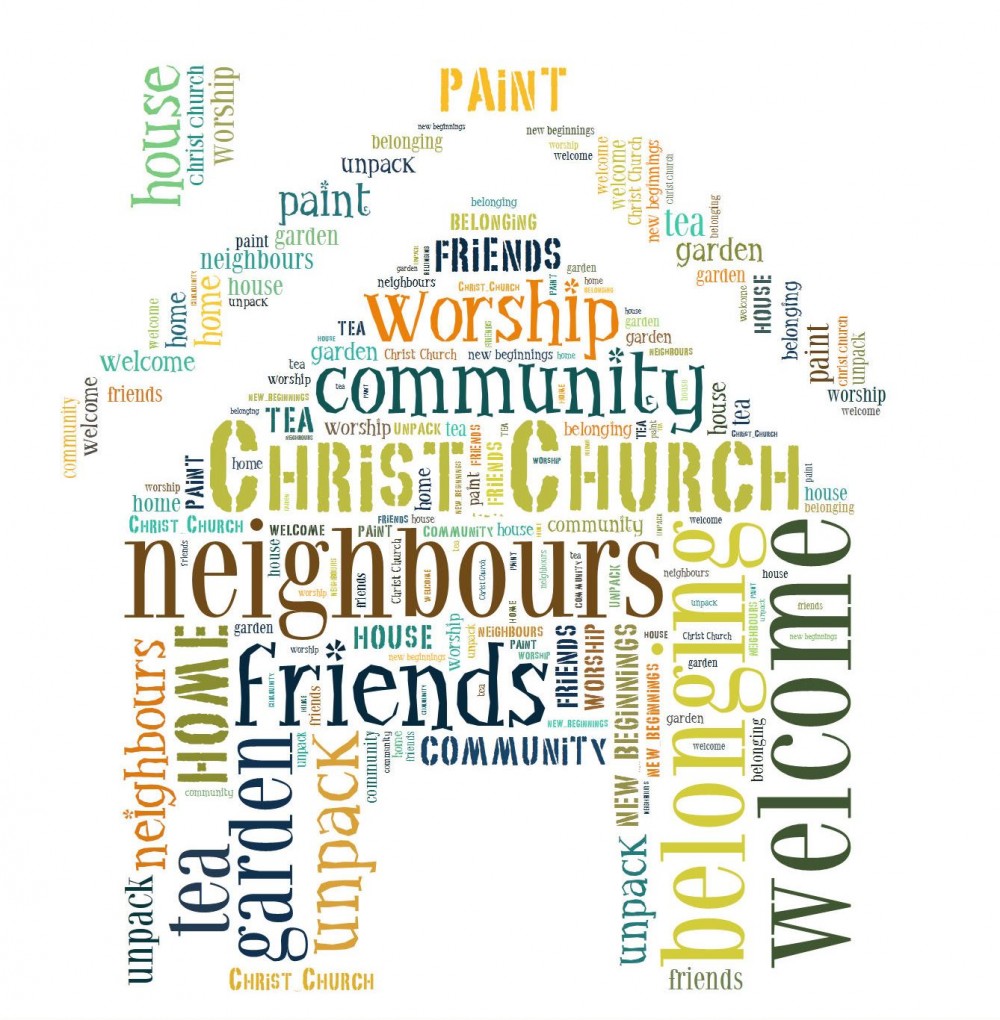 .
Walmersley Bury has lots to offer to new comers and is only a few miles from the World Famous Bury Market.
Walmersley itself is surrounded by the countryside but also has many amenities to offer such as schools, newsagents and off-licences, also public houses some of which sell meals and real ale. There are traditional fish & chips and restaurants such as Indian, Bangladesh, and Chinese. There are hairdressers, beauty therapists and nail bars all within the area.
The nearest primary schools to Walmersley are Springside Primary School, Chesham Primary School and St. John with St. Mark Primary School. The main Church of England high school is Bury Church of England High School with other high schools within the Bury area.