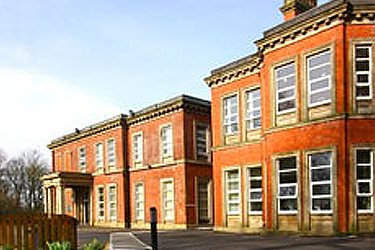 A group goes regularly to worship with patients, members of their families and staff. Usually we visit at Easter, in the Summer, for harvest and at Christmas.
There are songs from the group, well-known hymns for all, a Bible reading and prayers.
If you would be interested in joining this group for a pleasant hour with members of our community please get in touch.
Find out more about the work of the Unit here
Our latest invitation is on Thursday, 1 December at 4pm for a Lights Switch-on and the singing of carols. Promised to follow are mince pies, hot chocolate and non-alcoholic mulled wine. Please come and be part of it.