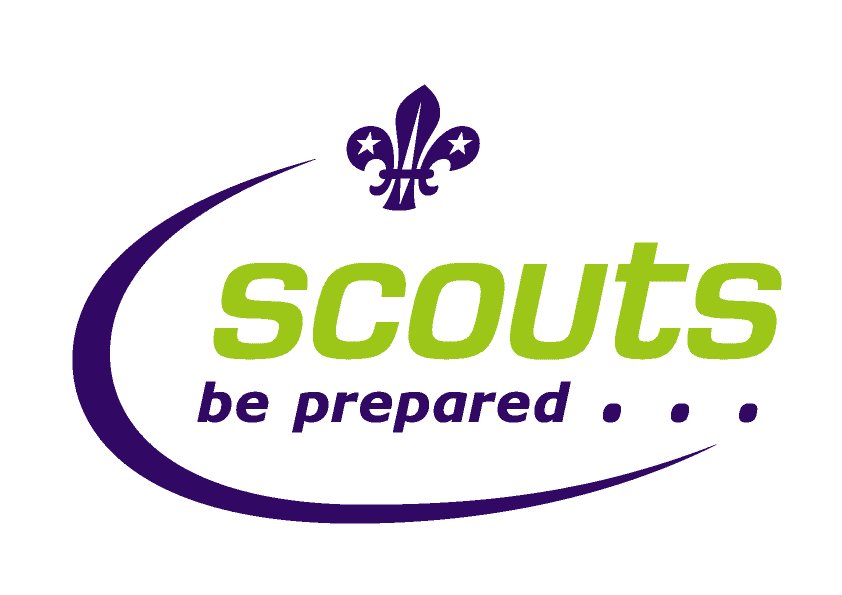 ---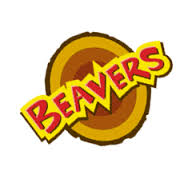 Beavers the youngest members of the Scout organisation, aged 6 - 8 years old, the colony meets in the Hall on Tuesday evenings at 6p.m. Beaver Scouts enjoy making friends, playing games, going on visits and helping others.

Cubs do loads of fun things and try lots of different activities, both indoors and out. At the same time we acquire badges to go on our uniforms. We meet on Tuesday at 6.30p.m. in the Hall and welcome boys aged 8 - 101/2.

Scouts are encouraged to take part in a wide range of activities, with a number of Challenge Awards and Activity Badges. Traditional Scouting skills, such as camping, survival and cooking still from part of our activities. Anyone aged 101/2 to 14 can be a Scout so let us know if you are interested.