Welcome to the website of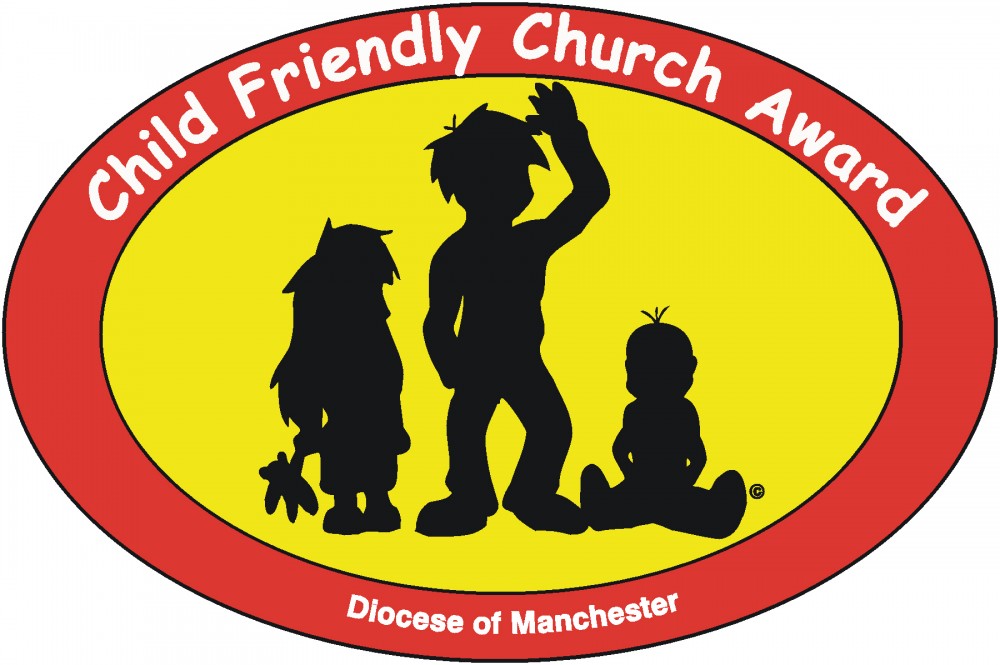 Christ Church Walmersley
united with St John with St Mark
in the Benefice of Walmersley Road
(The term benefice is used in the Church of England to describe a parish or group of parishes)
We are a church for all ages and occasions. We want to be here for everyone,
from the most joyful to the saddest; from the youngest to the oldest.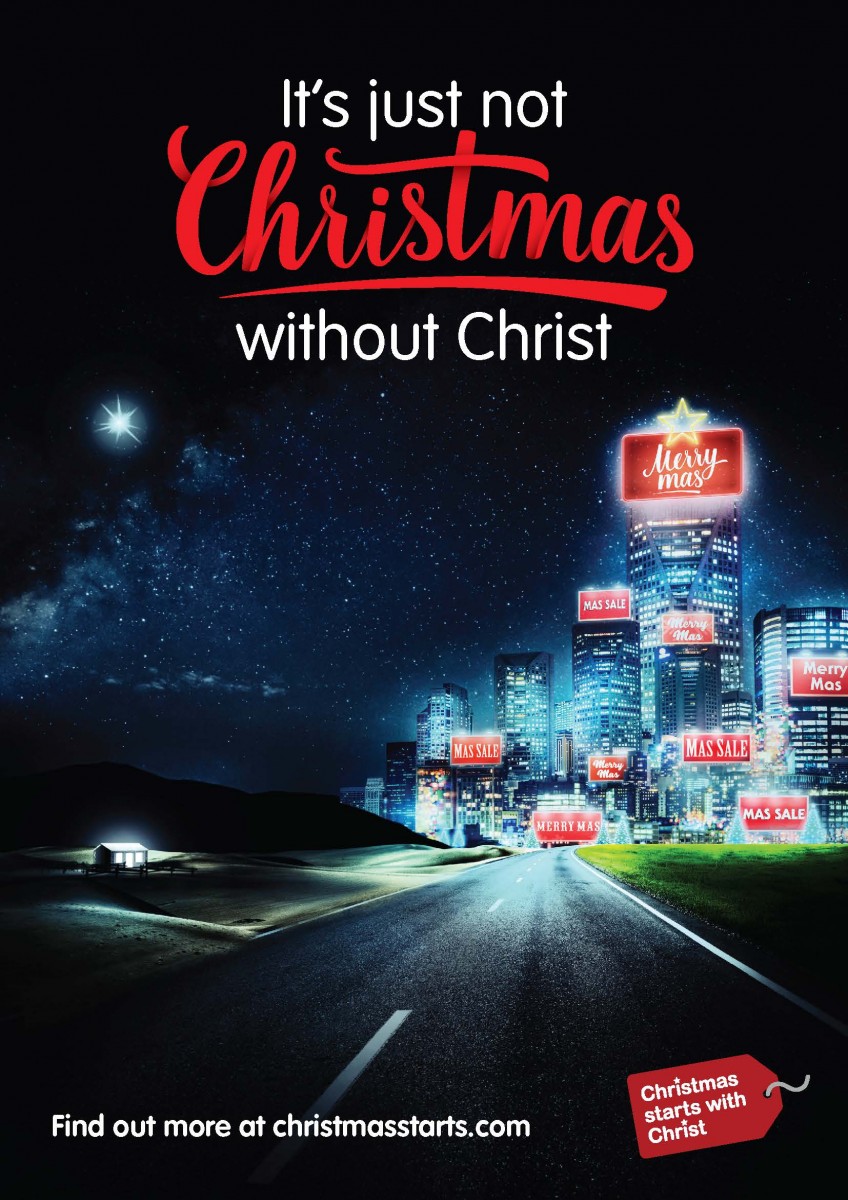 Find out about our services here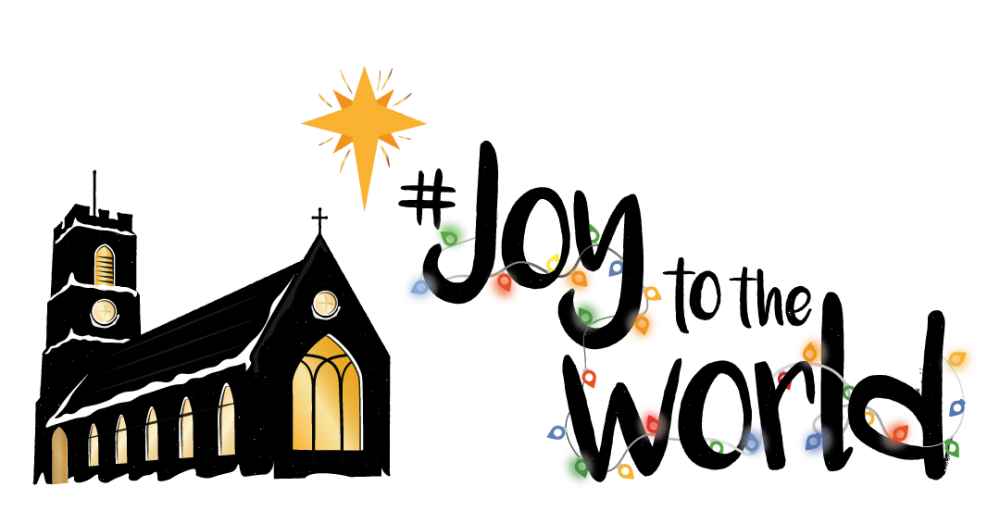 Away from home at Christmas - find a service near you by clicking on the Joy to the World logo
---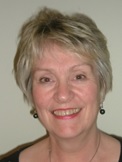 We are delighted that Bishop David has invited Catherine Hilton to be a Lay Canon of Manchester Cathedral. Cath will be welcomed by Bishop David and installed by the Dean at Evensong in the Cathedral on Sunday, 11 December at 5.30 pm.
Everyone is welcome to support Cath and the other new canons but if you are unable to be present please give her your prayerful support.
---
PLEASE keep your eye on our Events page as it changes regularly and look ahead on the Calendar
You may also like to visit the website of our friends 'down the road'
for details of worship and events there.
---