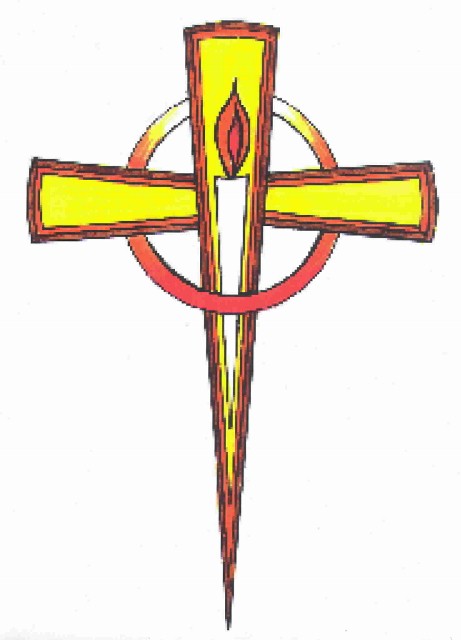 Welcome to the website of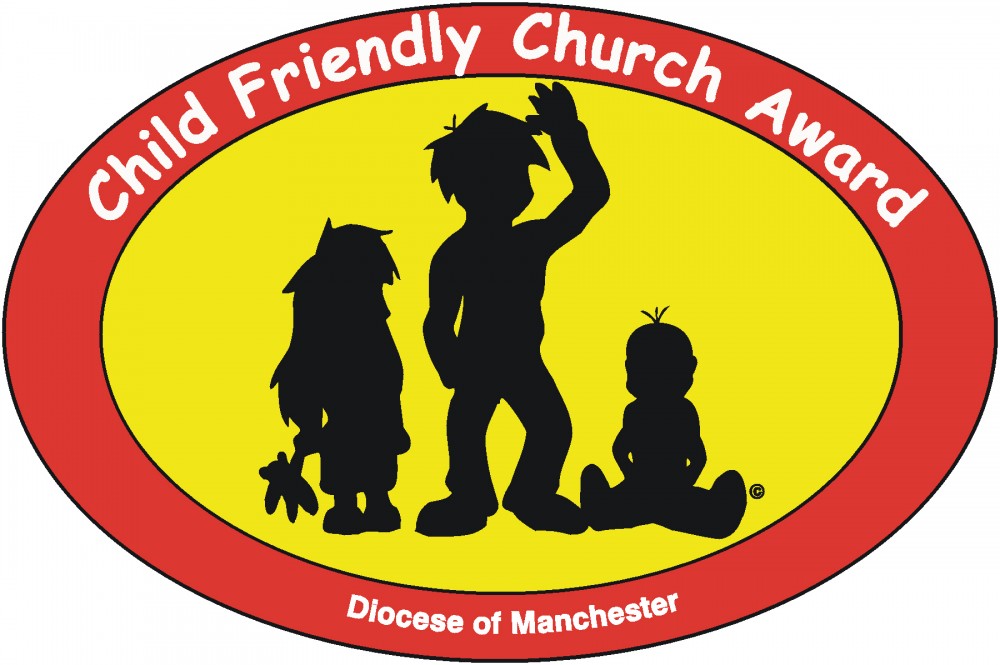 Christ Church Walmersley
united with St John with St Mark
in the Benefice of Walmersley Road
(The term benefice is used in the Church of England to describe a parish or group of parishes)
We are a church for all ages and occasions. We want to be here for everyone,
from the most joyful to the saddest; from the youngest to the oldest.
---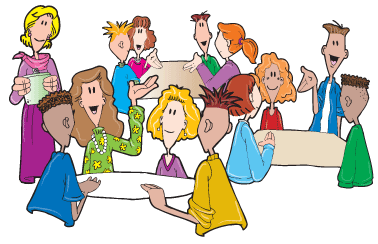 ---
You may also like to visit the website of our friends 'down the road'
for details of worship and events there.
---
For example:
---