News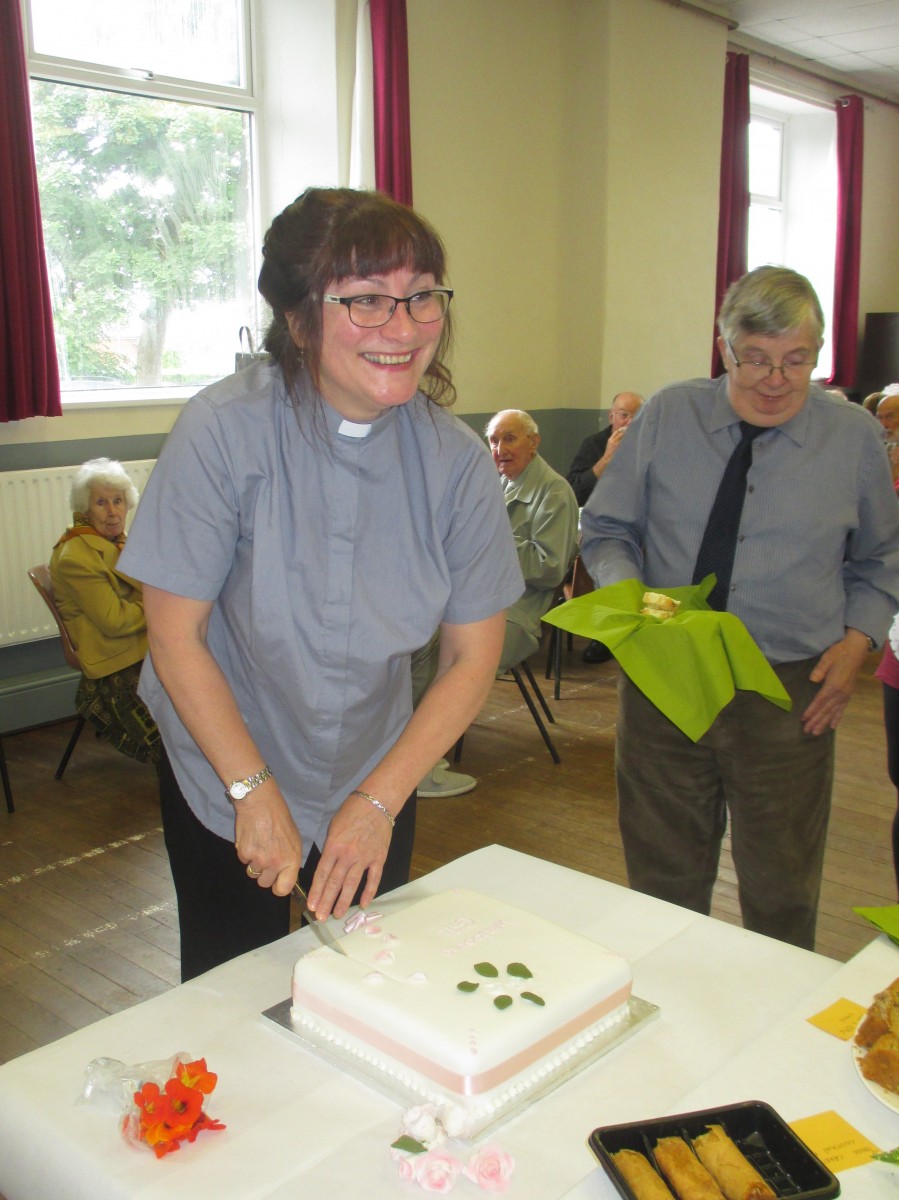 Whilst we shall be very sorry to lose the Reverend Gill Barnett from our benefice, we are delighted with the announcement she is to be priest of St Ann Belfield, Christ Church Healey and All Saints' Hamer, in the Deanery of Rochdale.
Her licensing will be at Christ Church healey, at 7pm on October 21st
Gill's final service in the Benefice will be on 30 September at 10.30 am which will be a joint service held at Christ Church.
Our love and our prayers as Gill prepares for her new ministry.
---